L'Ortolans Birthday Event
L'Ortolans Birthday Event Reading
---
Celebrate with us!
Celebrate with us!
Friday 29th September 2023
£99 Lunch – 5 course tasting
£139 Dinner – 7 course tasting
We are proud that the first time we opened our doors was 22 years ago this September! We invite you to join us for a fabulous celebration on Friday 29th September with amazing entertainment, delicious food and a L'Ortolan gin and tonic on arrival. We will be celebrating during both lunch and dinner service.
James Greatorex and his team have prepared two exclusive menus to showcase their best dishes. For lunch you can enjoy a 5 course tasting and dinner we will be running a 7 course tasting.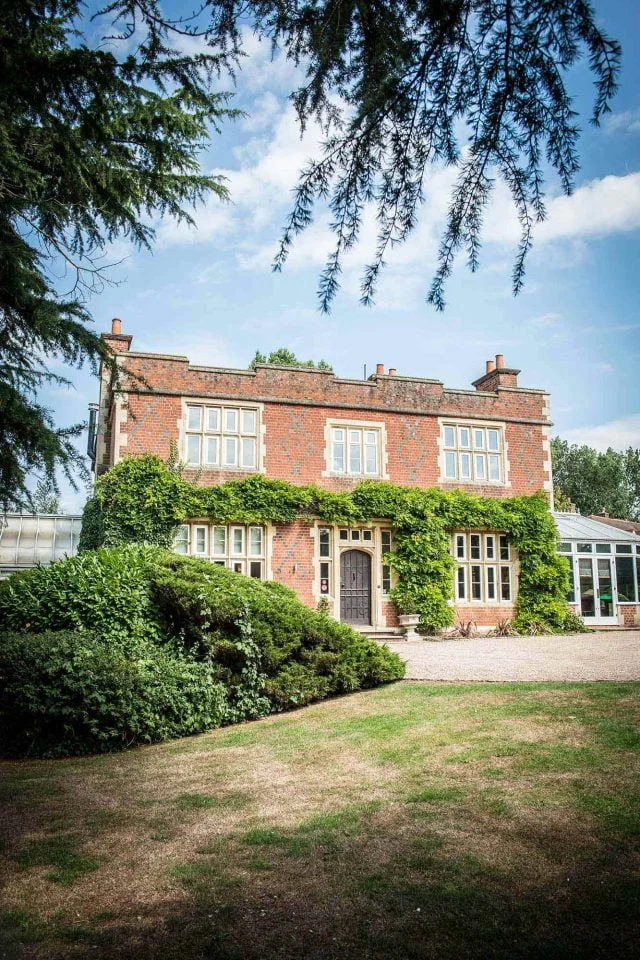 FIVE-COURSE TASTING
Five – course Tasting £99 Lunch
Bienvenue à L'Ortolan
Caviar Tart
Oscietra Caviar, Trout Roe, White Chocolate Ganache
£25 Supplement
Delica Pumpkin Raviolo
Egg Yolk, Sage, Lobster Bisque
Fallow Deer Pithivier
Norfolk Beetroot, Foie Gras, Wild Mushrooms
Chef's Pre-Dessert
Black Forest
Amarena Cherry, Kirsch, 70% Tulakulum
L'Ortolan Cheese Trolley
£18 supplement
SEVEN-COURSE TASTING
Seven – course Tasting £139 Dinner
Bienvenue à L'Ortolan
Caviar Tart
Oscietra Caviar, Trout Roe, White Chocolate Ganache
£25 Supplement
Delica Pumpkin Raviolo
Egg Yolk, Sage, Lobster Bisque
Duck Liver Parfait
Blackberry, Brioche, Chicory
Butter Poached Halibut
Black Truffle, Apple, Espelette
Venison Pithivier
Roasted Beetroot, Foie Gras, Wild Mushroom
Chef's Pre-Dessert
Black Forest
Amarena Cherry, Kirsch, 70% Tulakulum
L'Ortolan Cheese Trolley
£18 supplement